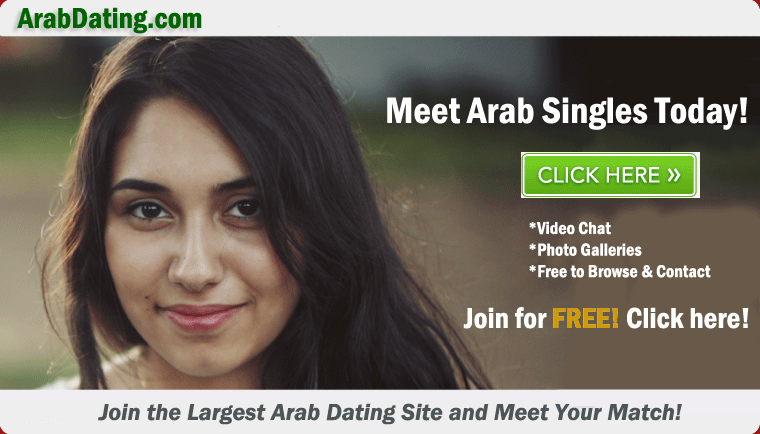 About ArabDating.com
Welcome to a leading Arab dating site for Arab singles. This Arab matchmaking site offers Arab chat, photo galleries, advice column and more. ArabDating.com is committed to helping Arabs date and meet their soul mate. Dating doesn't have to be hard, and on ArabDating.com it isn't!
Dating Arabs has never been so easy! Simply join now to start meeting 1,000's of Arab singles that are looking to meet their match.
Home : : About Us : : Resources : : Contact Us : : Join Now
Copyright © 2023 World Singles. All rights reserved.