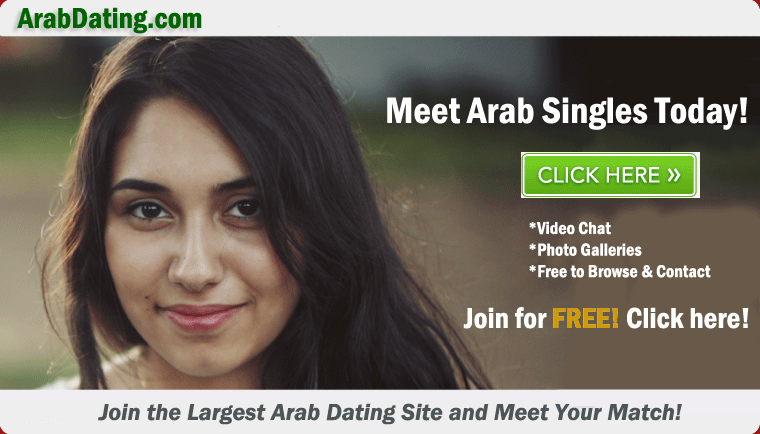 Resources
The following are useful resources for Arab singles interested in dating and relationships:
ArabLounge Magazine – a premiere netzine for Arab singles that offers dating advice, relationship articles and much more! Click here >>
Arab Marriage Success Stories – Looking for inspiration from Arab singles that met their match online? Click here to read the success stories of Arab couples that met their soul mate online! Click here >>
Arab Chat – If looking for group chat with kids from the Middle East, we recommend ArabChat.com. If you prefer chatting with Arab singles, you may want to try the Arab chat features here.
For more Arab chat sites, please visit Araboo.com
Home : : About Us : : Resources : : Contact Us : : Join Now
Copyright © 2023 World Singles. All rights reserved.