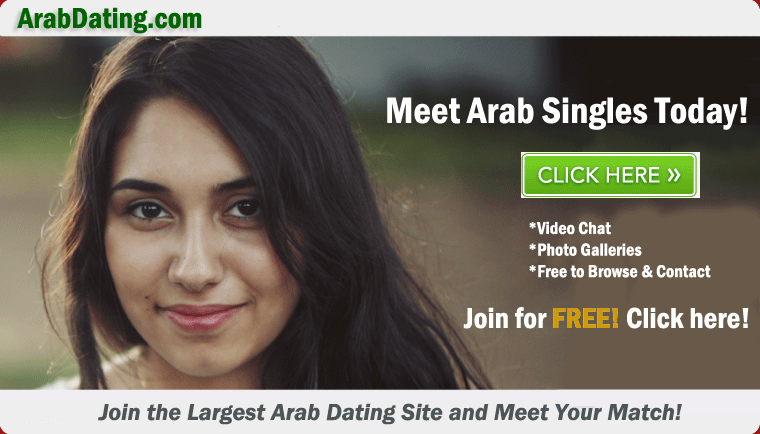 Arab Personals
ArabDating.com stands out from the other Arab personals sites for the following reasons:
Arab personals profiles are screened by our customer service team, ensuring higher quality.
Video & text chat.
It is FREE to send emails to members.
We are the largest Arab personals site.
Join ArabDating.com for free and post your Arab personals profile today!
Home : : About Us : : Resources : : Contact Us : : Join Now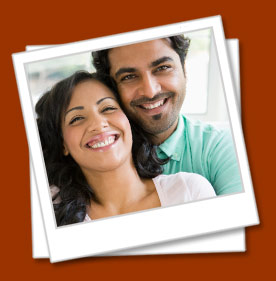 Copyright © 2023 World Singles. All rights reserved.