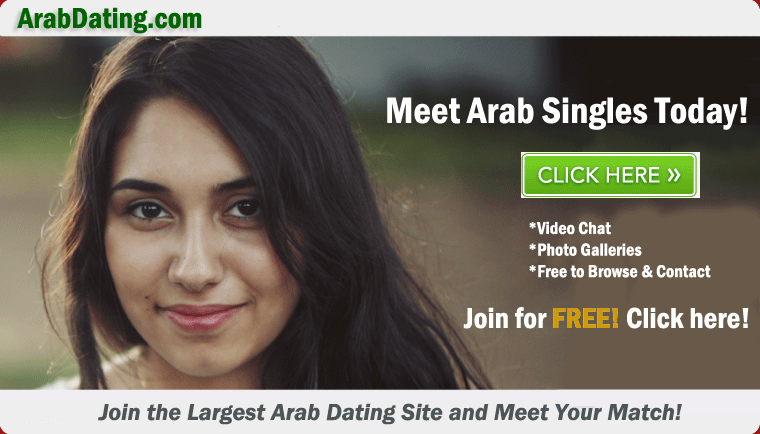 Meet Arab Singles
Interested in meeting Arab singles? ArabDating.com is the preferred choice among Arab singles for meeting Arabs worldwide. The site offers chat, photo galleries and much more.
We make meeting Arab singles fun and easy. Join for free to start meeting 1,000s of single Arabs.
Home : : About Us : : Resources : : Contact Us : : Join Now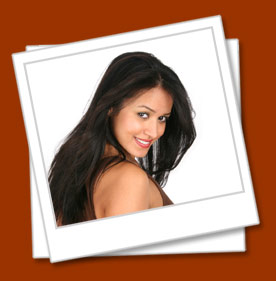 Copyright © 2023 World Singles. All rights reserved.