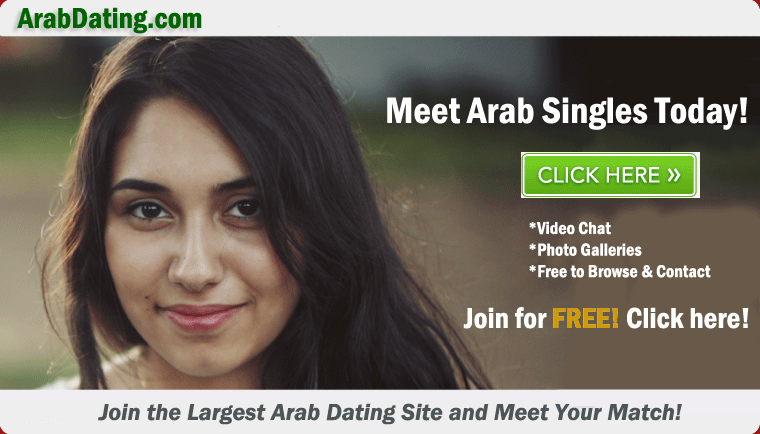 Arab Women
It is no secret that Arab women are some the most attractive women on earth. ArabDating.com is a leading matchmaking site for single Arab men to meet Arab women and vice versa.
Arab women on ArabDating.com can send emails to men free of charge. With a few 100,000 single Arab women on the site, we are confident that you will find your match. Join for free today to start chatting with gorgeous Arab women.
Home : : About Us : : Resources : : Contact Us : : Join Now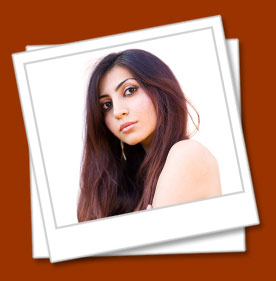 Copyright © 2023 World Singles. All rights reserved.