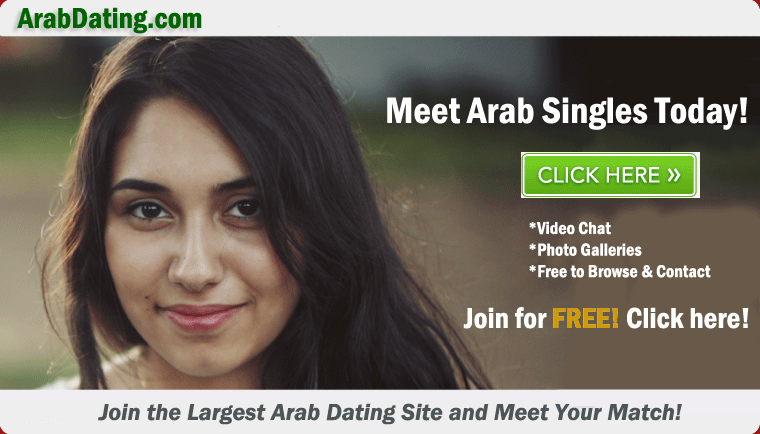 Lebanese Dating
Looking for Lebanese singles for dating or marriage? Lebanese dating is simple and fun on ArabDating.com. To get started, simply create your free Lebanese dating profile. Once registered, you can search for singles of Lebanese background and send them emails for free.
Join ArabDating.com for Lebanese dating, chat, picture galleries and more!
Home : : About Us : : Resources : : Contact Us : : Join Now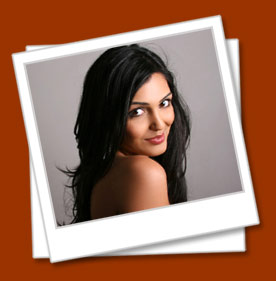 Copyright © 2023 World Singles. All rights reserved.