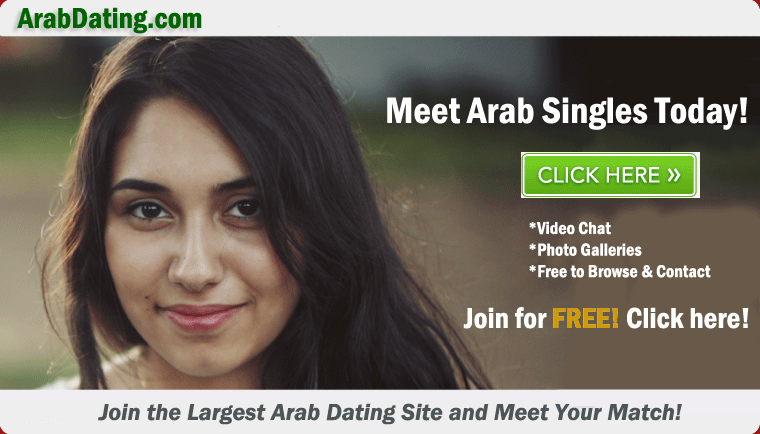 Arab Dating at ArabDating.com
With thousands of Arab singles registering every day, Arab dating is easier than ever! Whether you are looking to date Arabs or find the right relationship with Christian or Muslim singles, ArabDating.com is committed to your needs. With a simple click of the mouse you can enjoy our Arab chat rooms, and start meeting 1,000's of single Arab men and women. Register for free today to browse, click and connect with Arab singles!
Our Arab personals and Muslim dating site offers Lebanese dating, Egyptian dating, Syrian dating and more. Join for free today and start meeting single Arab women and Arab men. ArabDating.com makes Arab to Arab dating simple and fun!
About Us : : Resources : : Contact Us : : Join Now
Copyright © 2023 World Singles. All rights reserved.